Catch up with the Teen Caucus!
Represent Teens to the Democratic Party
The Teen Caucus is one of only three teen Democratic organizations in the nation that is officially recognized by a State Party.  The Teen Caucus is enshrined in the Virginia Democratic Party Plan as an the official Party teen organization.  The Teen Caucus Chair is a member of the State Central Committee, giving teens a seat at the table when decisions are made regarding the future of our party.
Training the Next Generation of Democrats
For 88 years, the Teen Caucus has been a forum for the next generation of Democrats to develop their leadership skills and learn about our political process.
Electing Democrats Up and Down the Ballot
Our members are on hitting the phone banks, the textbanks, and the door knocking every day.  In 2020, Virginia Young Democrats contacted over 600,000 voters across 14 different battleground states, helping to pave the way for a great Democratic victory in our Commonwealth.
"Virginia set to pass historic bill giving students time off to protest — because teen Republicans and Democrats teamed up to demand it."

Virginia's Unfinished Business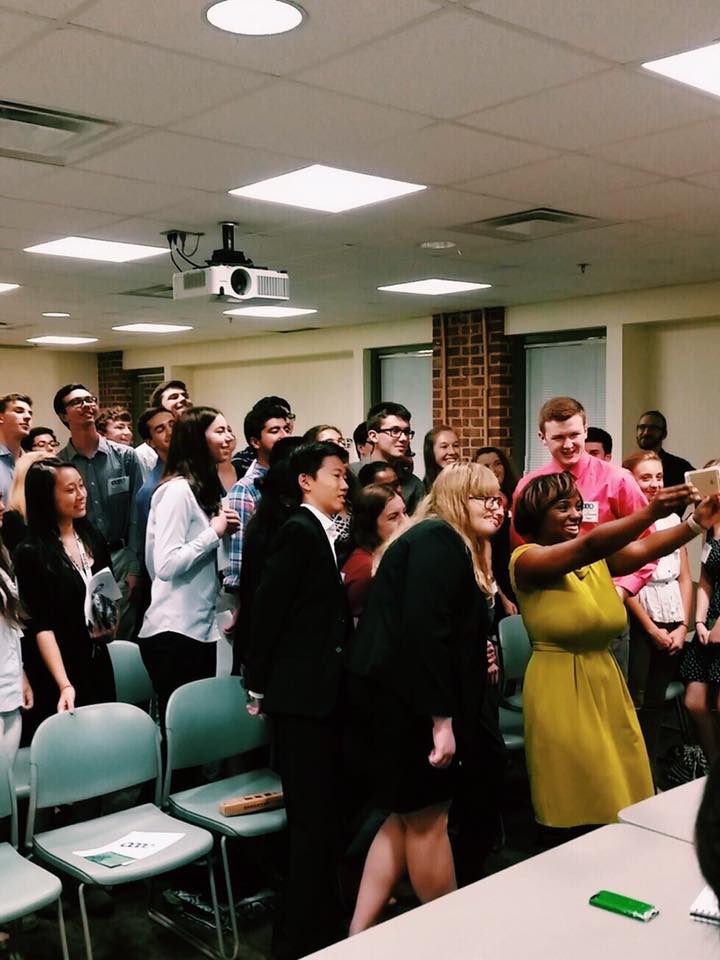 The Teen Caucus works with a Legislator each year to propose legislation to expand the voice of Youth across the Commonwealth. In the 2023 session, we had a bill to require College & Career Specialists in every public high school across the Commonwealth. We are prepared to have new legislation introduced this January to expand youth voices.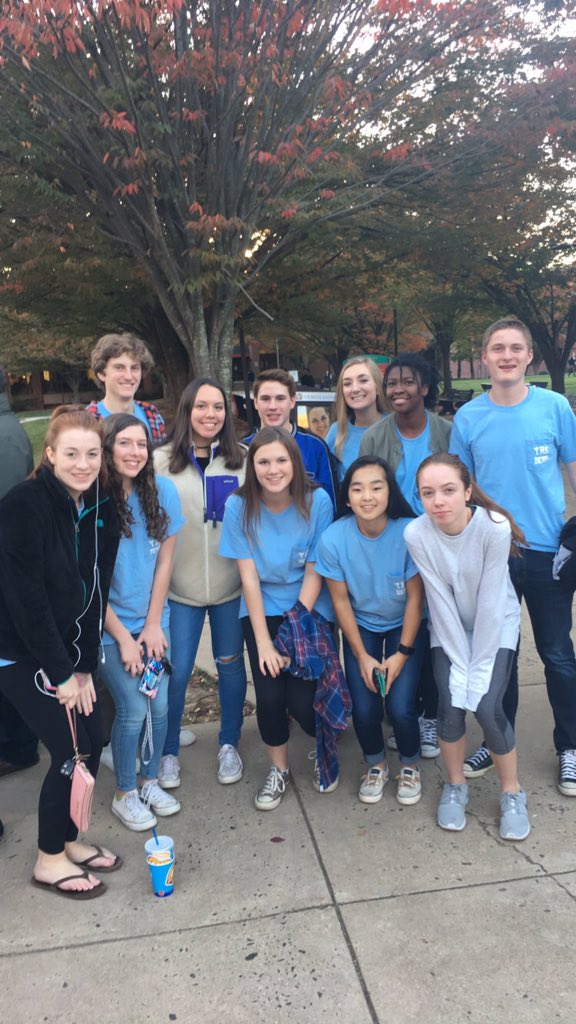 The Teen Caucus will work to diversify local Democratic Committees in every city and county in Virginia.  For those Committees that allow teenagers to become members, the Teen Caucus will work with our chapters to encourage members to join the committee.  For those Committees that don't allow teenagers, the Teen Caucus will seek to amend Committee bylaws to allow anyone aged 13 to join the Committee.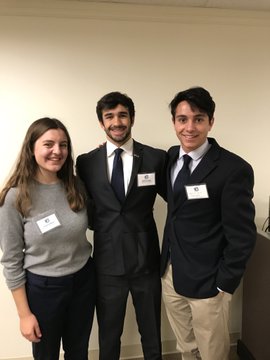 Since June of 2020, we've tripled the number of high school Young Democrat clubs chartered with VAYD from 7 to 27, and expanded the membership of the Caucus by nearly 500 members.  With the support of our leaders on the ground, we will continue this work in 2023 in every region in Virginia.  Expanding and diversifying our membership will contribute to the cause of electing Democratic candidates at every level – from the State Senate, to School Board races.