Board of Officers
The Board of Officers governs the affairs of the Caucus between general membership meetings. The Board meets twice a month to stay up-to-date on what's happening and to conduct regular business.

The Caucus elects a Chair and Vice Chair annually at VAYD Convention. The positions of Programs Director, Communications Director, Political Director and Membership Director are all appointed by the Chair. Together, these officers make up the core of the Teen Caucus Board of Officers. Additionally, teen members of the VAYD Executive Committee and Virginia members of the HSDA National Committee are ex-officio Board members.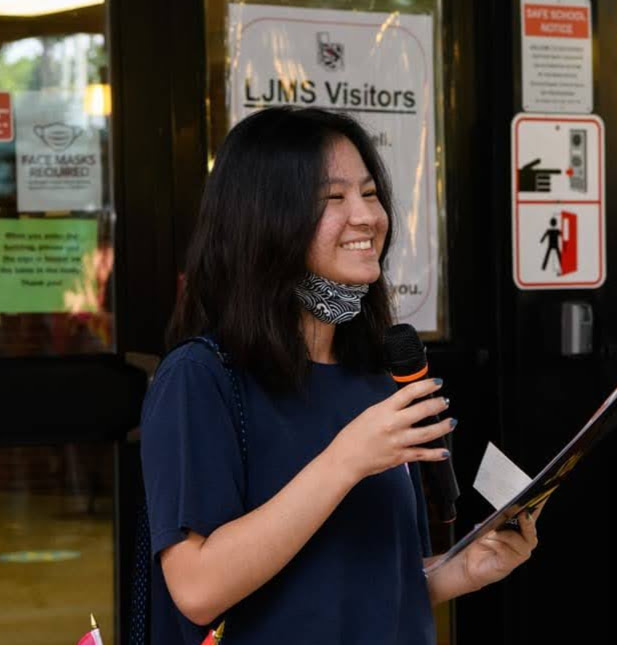 Saehee Perez is a junior at McLean High School in Fairfax County and has served as Teen Caucus Chair since April. Saehee is passionate about making sure people feel empowered by their government a every level and hopes to build a career in public service (foreign or domestic affairs). Aside from politics, Saehee has a love for language learning and drawing! She is fluent in Korean and English, and is studying Chinese and Japanese. As Chair, Saehee is a member of the Democratic Party of Virginia State Central Committee & 8th District Democratic Committee, where she's proud to represent all Virginia teen Democrats.  Please reach out to Saehee to send resolutions to the be considered by the Caucus or if you have any questions!
Saehee can be reached at teen_chair@vayd.org
Adrian Ali Klaits is a rising Junior at Marshall High School in Fairfax County. He is currently serving as the Teen Caucus Vice Chair for a second term. Adrian's primary mission with the Teen Caucus is ensuring that teens have the tools they need to bring about the change they want to see in Virginia and at the federal level. In his spare time, Adrian loves to learn languages, listen to music, and play baseball.
Adrian can be reached at teen_vicechair@vayd.org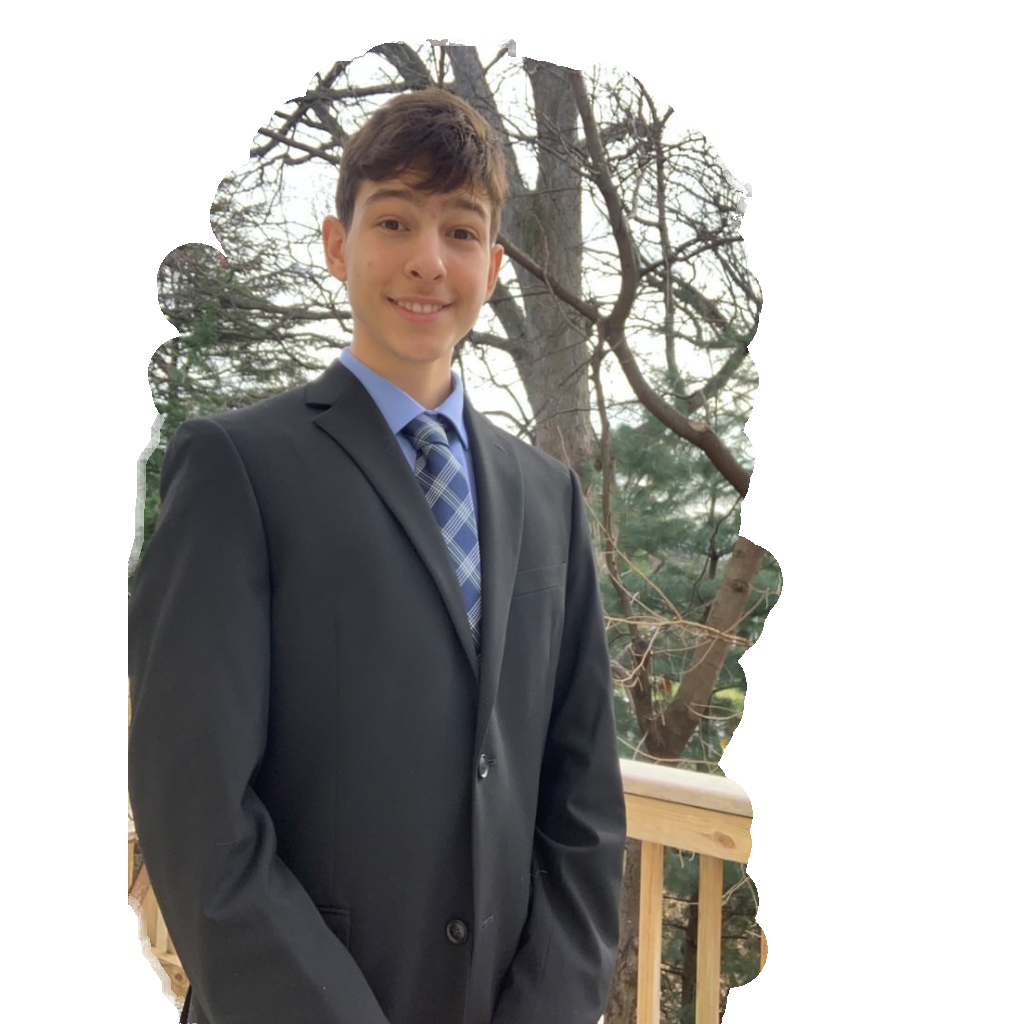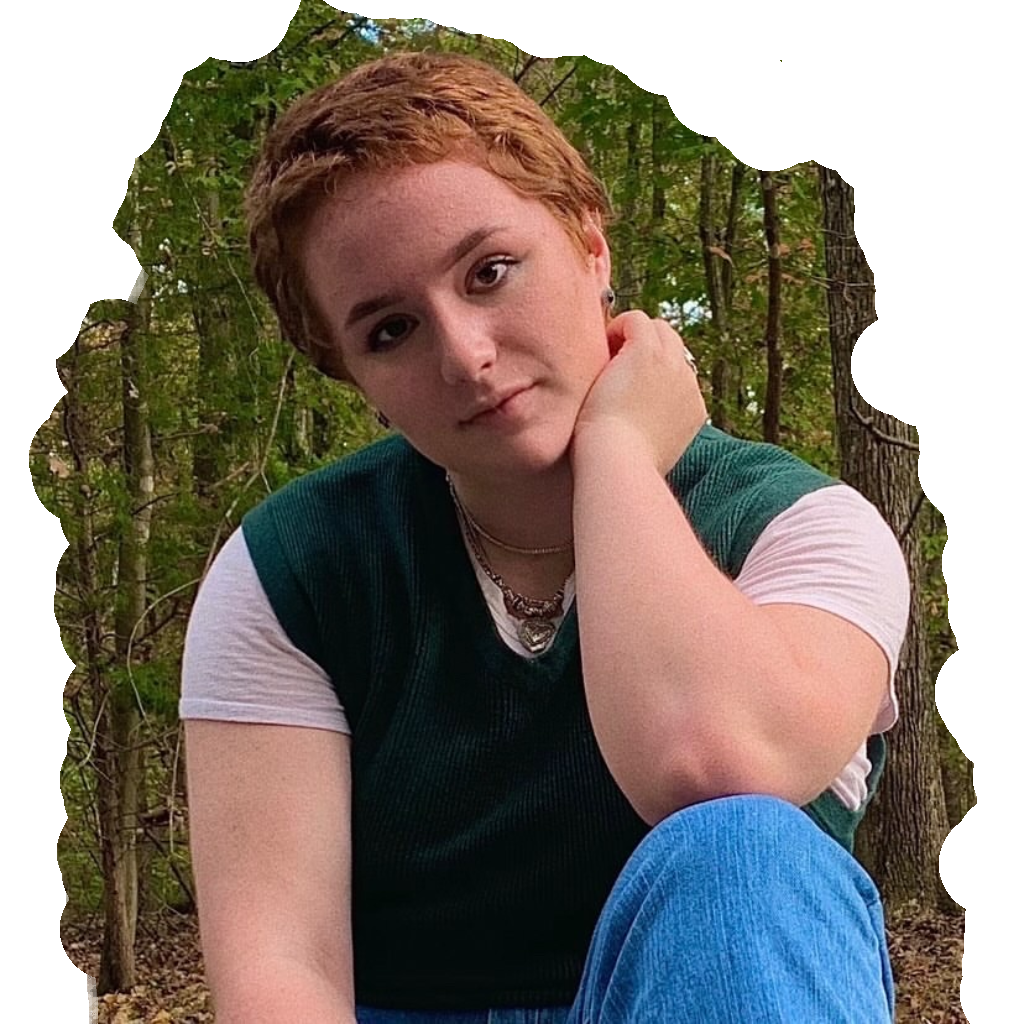 VAYD Southeast Regional Caucus Chair
I am a senior at York High School and live in York County, Virginia. Additionally, I have been playing soccer since I was five, and I have been a Girl Scout since I was six. My favorite hobbies include writing short fiction and playing Sims. 
As someone who has been passionate about politics since middle school, I was drawn to VAYD because it is affiliated with the Democratic Party of Virginia, therefore being the most substantial medium of communication between young Democrats in Virginia and the policymakers of our state and nation.
As VAYD's Southeast Regional Chair, I help charter new clubs in the southeast region, represent the southeast region on VAYD's executive committee, and coordinate VAYD events taking place in the southeast region. My goal is to develop a greater VAYD presence in southeastern Virginia and facilitate political activism by young Democratic living in this region. 
Lauren can be reached at southeast_region@vayd.org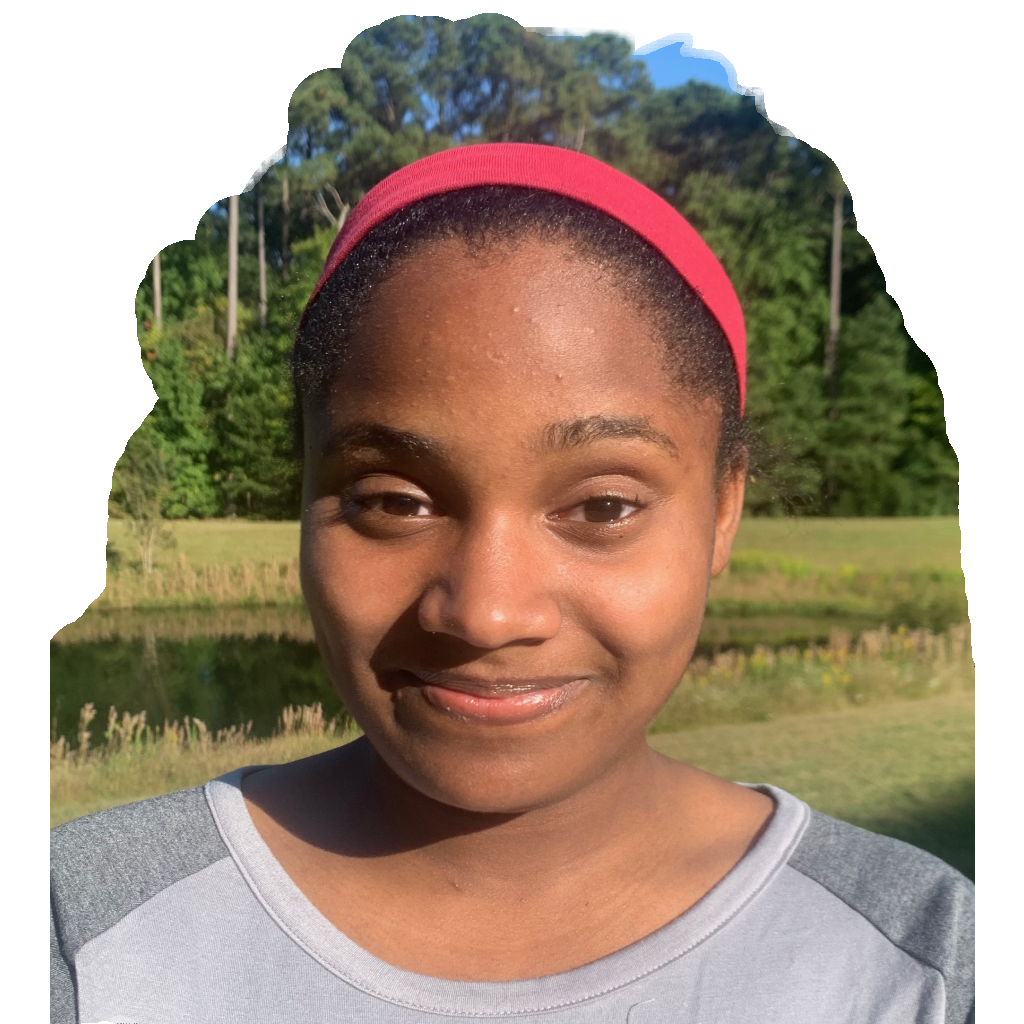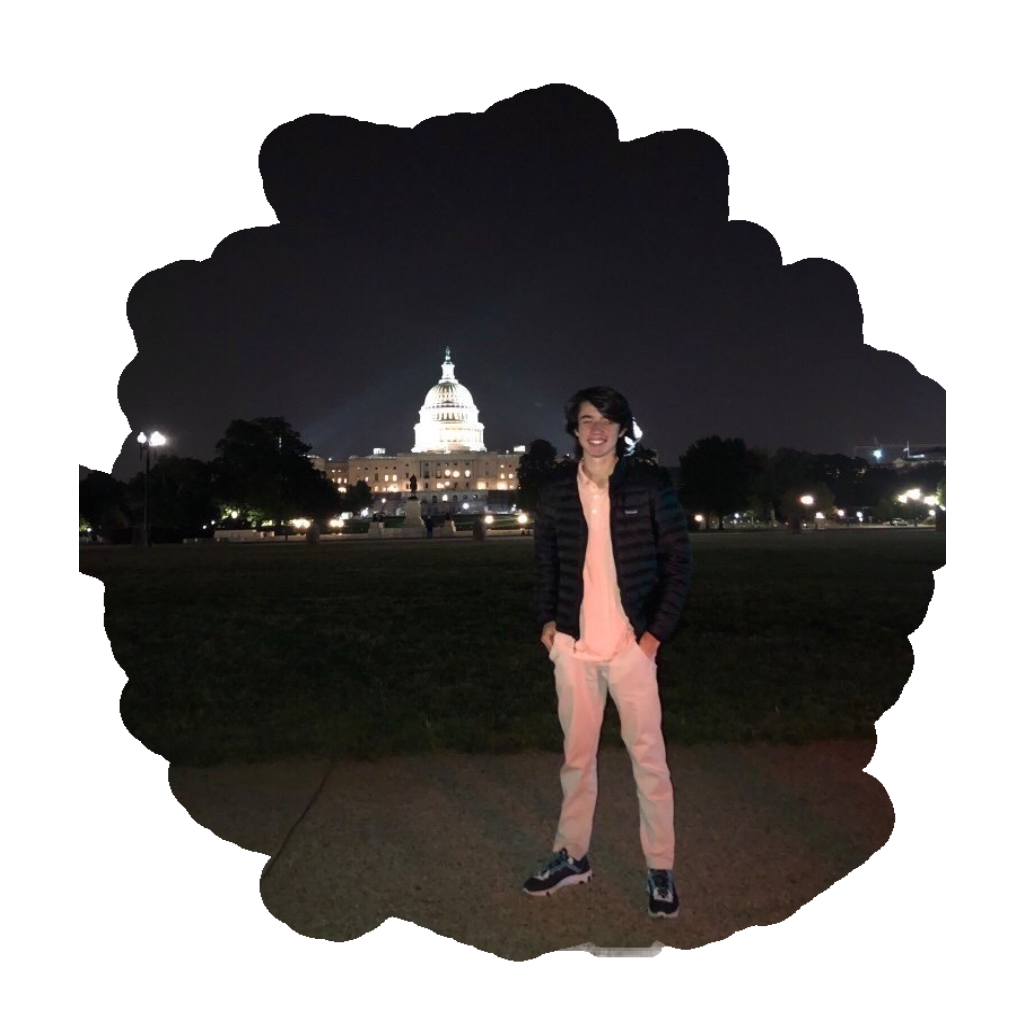 VAYD Southside Regional Caucus Chair
I'm Hadrien, I was born in France and after spending 4 years in Michigan moved back to France. I moved to Virginia 3 years ago and I'm currently a Senior at Western Albemarle High School. I love playing soccer and spending time with friends. I'm passionate about VAYD because I think empowering young people and making them realized their voice, opinion and actions can have an impact is vital. Donate to the teen caucus!!!
The Southside Region is mostly the 5th Congressional District. Reach out to me if you're interested in starting a club!

Hadrien can be reached at southside_region@vayd.org

VAYD Southwest Regional Caucus Chair
Nicholas Maggard is the Southwest Regional Caucus Chair. He is a Junior at Abingdon High School in Abingdon, VA. Previously, he was a State VP for Virginia FBLA and the a State Board Member for Virginia HSDA, before it merged with VAYD's Teen Caucus. He is a strong proponent of LGBTQIA+ rights as well as standing up for our minority groups here in Virginia. When he's not studying or working on VAYD tasks, you can usually find him meditating or several hundred pages deep into a novel. 
The Southwest Regional Caucus Chair works with, and represents, the high school and collegiate chapters in Southwest Virginia, primarily Virginia's 9th Congressional District.
Nicholas can be reached at southwest_region@vayd.org