The Executive Board governs the affairs of the Caucus between
general
membership meetings. The Board meets twice a month to stay up-to-date on what's happening and to conduct regular business.
The Caucus elects a Chair and Vice Chair annually at VAYD Convention. The positions of Programs Director, Communications Director, Political Director, and Membership Director are all appointed by the Chair. Together, these officers make up the core of the Teen Caucus Executive Board. Additionally, teen members of the VAYD Executive Committee and Virginia members of the HSDA National Committee are ex-officio Board members.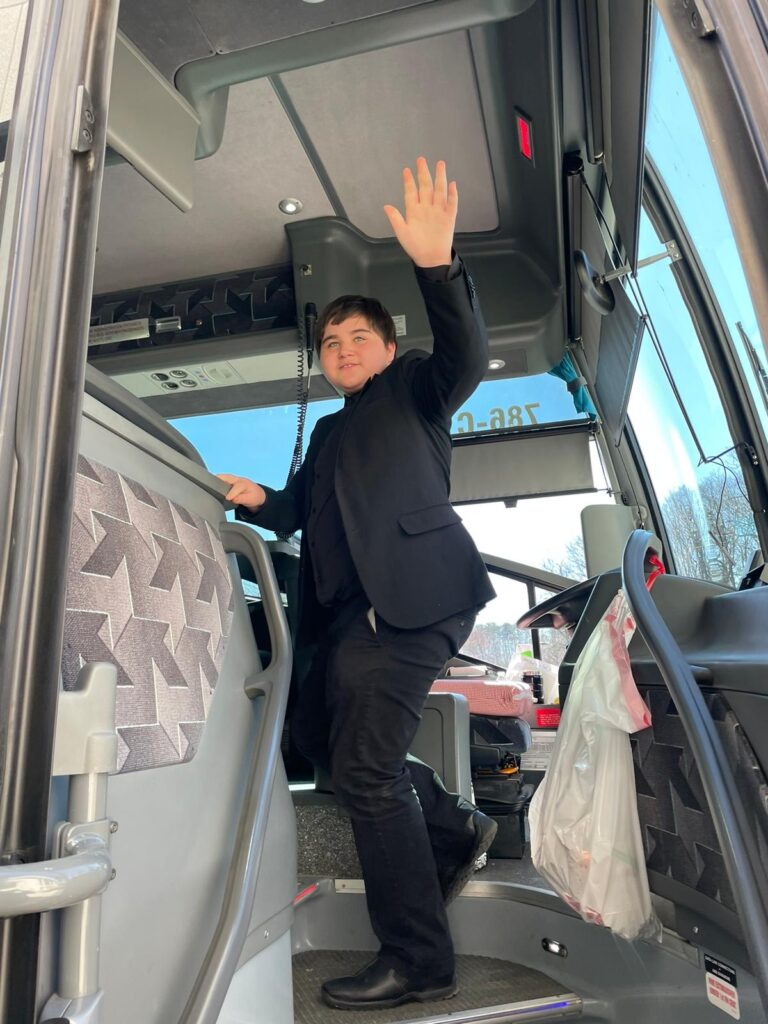 Caleb Quiroga is a sophomore at West Springfield High School, located in Southern Fairfax County. Before moving to Fairfax County, he lived in Rockingham County. Coming from a family who are ancestral Democrats, he has always been a Democrat. Living in Rockingham County up to 2022, he became more involved in politics after seeing conservatives target his school board. After seeing the attack on education by Republicans, he joined VAYD in 2022 and was elected Vice-Chair of the Education Caucus. Shortly after, he was selected as Programs Director for the Teen Caucus. At the 2023 VAYD Convention, Caleb was elected as Chair of the Teen Caucus. Caleb's main policy focuses are agriculture, education, and environmental issues. As Chair, Caleb's goal is to expand the caucus to what it used to be and promote the voices of Teens across the Commonwealth.
Caleb can be reached at [email protected]